We Build Your Business Website
Eliminate Confusion • Connect with Customers • Grow Your Business
How much is a confusing website costing you? How many sales are you missing out on?
Like you, we are frustrated by wasted opportunities.

Let's Talk!
Schedule a call, together discussing where you are today and your goals for the future. It'll take less than 30 minutes.

You'll Get A Plan
You'll leave with a proposal for services that will help you clarify your message and increase your revenue.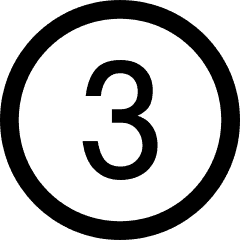 Make It Happen
Together working with you using our One Day design process, creating a website to tell your story, to help you reach your goals.
A 60-80% increase in student inquiries every quarter from Q1-Q4.
Email and phone contacts leveled up even in this difficult economy.
Traffic to our website is up 3x so far this year.
© 2019 White Bison Creative | All Rights Reserved