Get Your Business Website
In A Day
Eliminate Confusion • Connect with Customers • Grow Your Business
How much is a confusing website costing you? How many sales are you missing out on?
Stop being frustrated by wasted opportunities.

Let's Talk!
Schedule a video call, we'll discuss where you are today and your goals for the future. It'll take less than 30 minutes.

You'll Get A Plan
You'll leave with a proposal that will help you clarify your message and increase your revenue.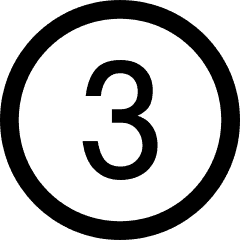 Make It Happen
Working together using our One Day design process, we'll create your website to tell your story and reach your goals.
A 60-80% increase in student inquiries every quarter from Q1-Q4.
Email and phone contacts leveled up even in this difficult economy.
Traffic to our website is up 3x so far this year.
Discover if we are the right fit for you.
© 2020 White Bison Creative | All Rights Reserved