ABOUT WHITE BISON CREATIVE
Imagine, without any worries you're able to hire the guide you need for your website.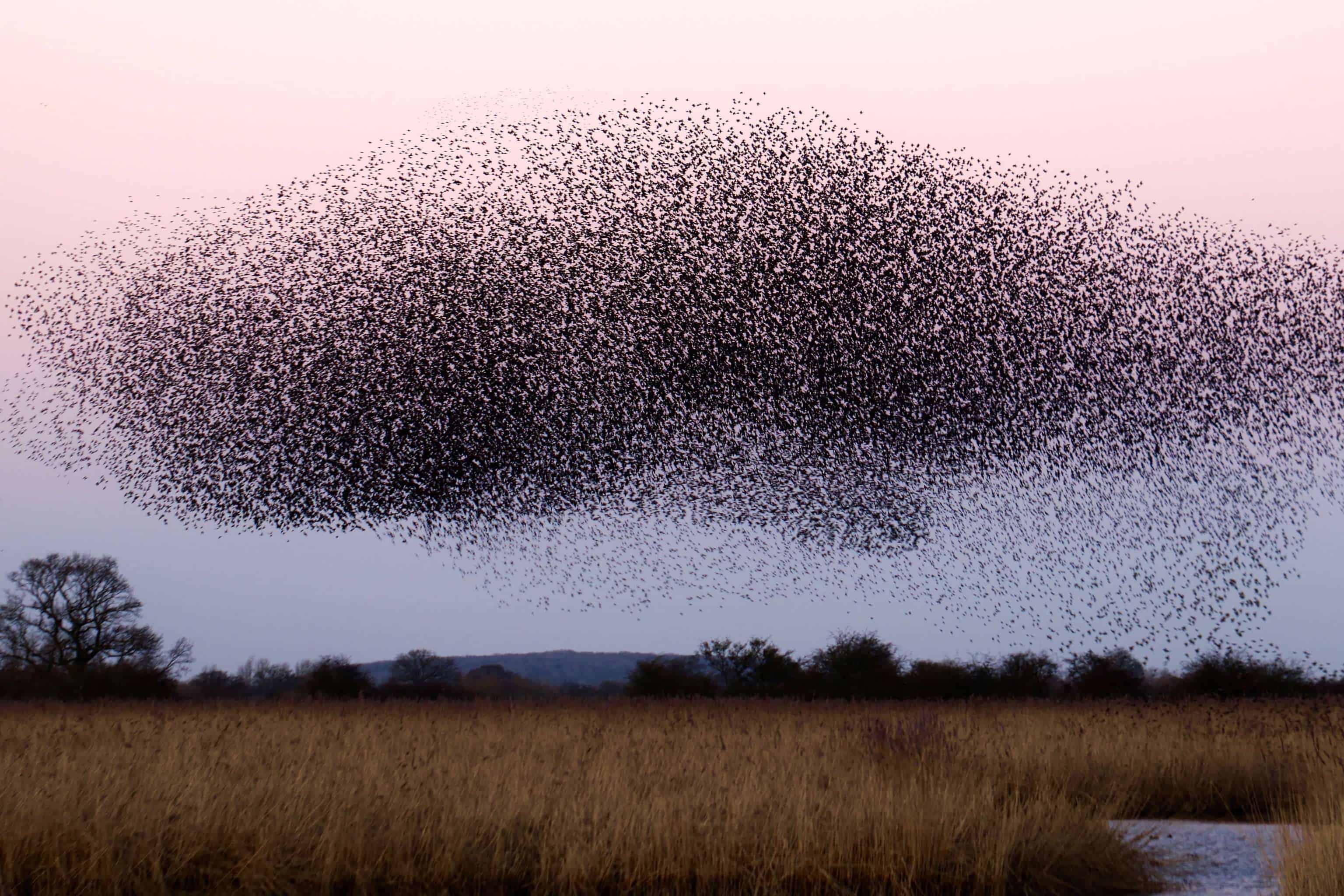 Sandra McNaughton
Design // Graphics
Daryle Gessner
Design // SEO
Aligning values and clients.
We place a great deal of care into our systems, we're building better with each project. Making the process faster and taking shortcuts is not quality. To build better, is the only goal.
The most accurate measurement of service is whether, after the experience the client would recommend you to a friend. It's that simple.
We're responsible for not only what we sell and service, we're also a part of all we touch. Each project is considered for the impact our shared work will have going forward.
Helping good people build great long-term businesses.
Discover if we are the right fit for you.
Copyright © 2020 White Bison Creative | All Rights Reserved​