If bison could write,
it might go like this...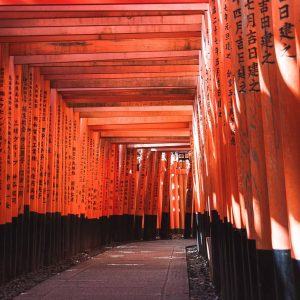 The positive process of creating a new or reworked home page can feel overwhelming, but it doesn't have to be. Planning…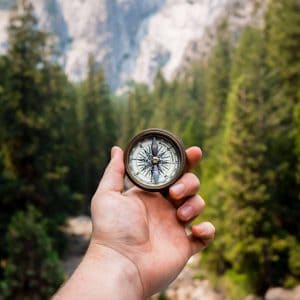 I read a study that said when you're trying to convince somebody to do something now that doesn't benefit them now (it benefits them in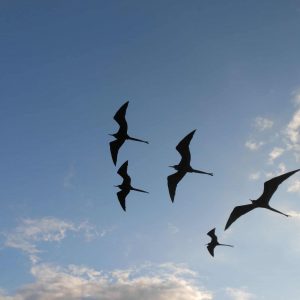 For me, and probably for you as well, financial management and life organization are always the most challenging and stressful parts of owning a business.
Discover if we are the right fit for you.
Copyright © 2020 White Bison Creative | All Rights Reserved